Firming care
Our anti-ageing products deliver reinforced lifting action, making them the best friends of skin that lacks firmness. They resculpt volumes, contour the jawline and make up for lost collagen to improve tone and vitality in mature skin.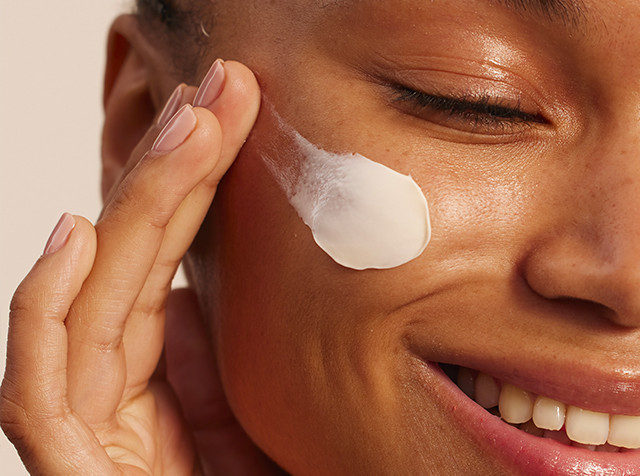 Collagen supports the epidermal structure, playing a key role in skin cohesion, elasticity and tissue regeneration. Unfortunately, with the passage of time, collagen levels in the body fall. The result is weaker skin that loses suppleness, substance and firmness. It is possible to support the skin and slow down this natural phenomenon, thanks to targeted products that can make up for the skin's lost collagen.

Roselift, the symbol of successful ageing, is the range for thriving mature skin that bounces back. It combines a patented active ingredient extracted from Damask rose with a pro-collagen peptide to restore skin density. Our anti-ageing Roselift products include a lifting day cream, sculpting night product, firming serum and sculpting eye contour, all with a generous, voluptuous feel. They leave a subtle, delicately powdery fragrance on skin that gives women an extra boost in self-confidence on a daily basis.