Moisturising face care
Proper hydration is the foundation of any skincare routine. It reinforces the hydrolipidic barrier, which acts like a shield against the environment. Protected from daily aggressions, the face and body maintain their health, radiance and natural beauty.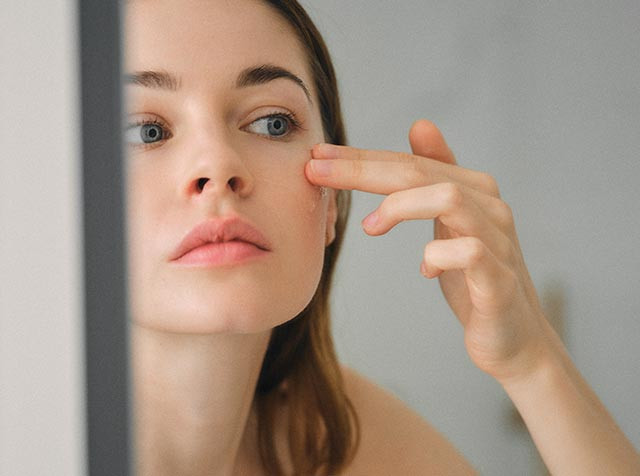 Dehydrated skin is thirsty. It can't hold water, too much of which evaporates. On top of that, the hydrolipidic film no longer plays its role as a barrier against external aggressions. There's only one way to take care of thirsty skin: hydration.

Discover our selection of intensely hydrating products to give your face a refreshing bath of moisture. Choose from Payot's moisturising face cream, concentrated water serum, Water Power mask and hyaluronic acid night cream to replenish water the way your skin needs it. Their fresh, non-sticky textures, as lightweight as water, will delight your epidermis now that it's soothed and glowing with beauty.