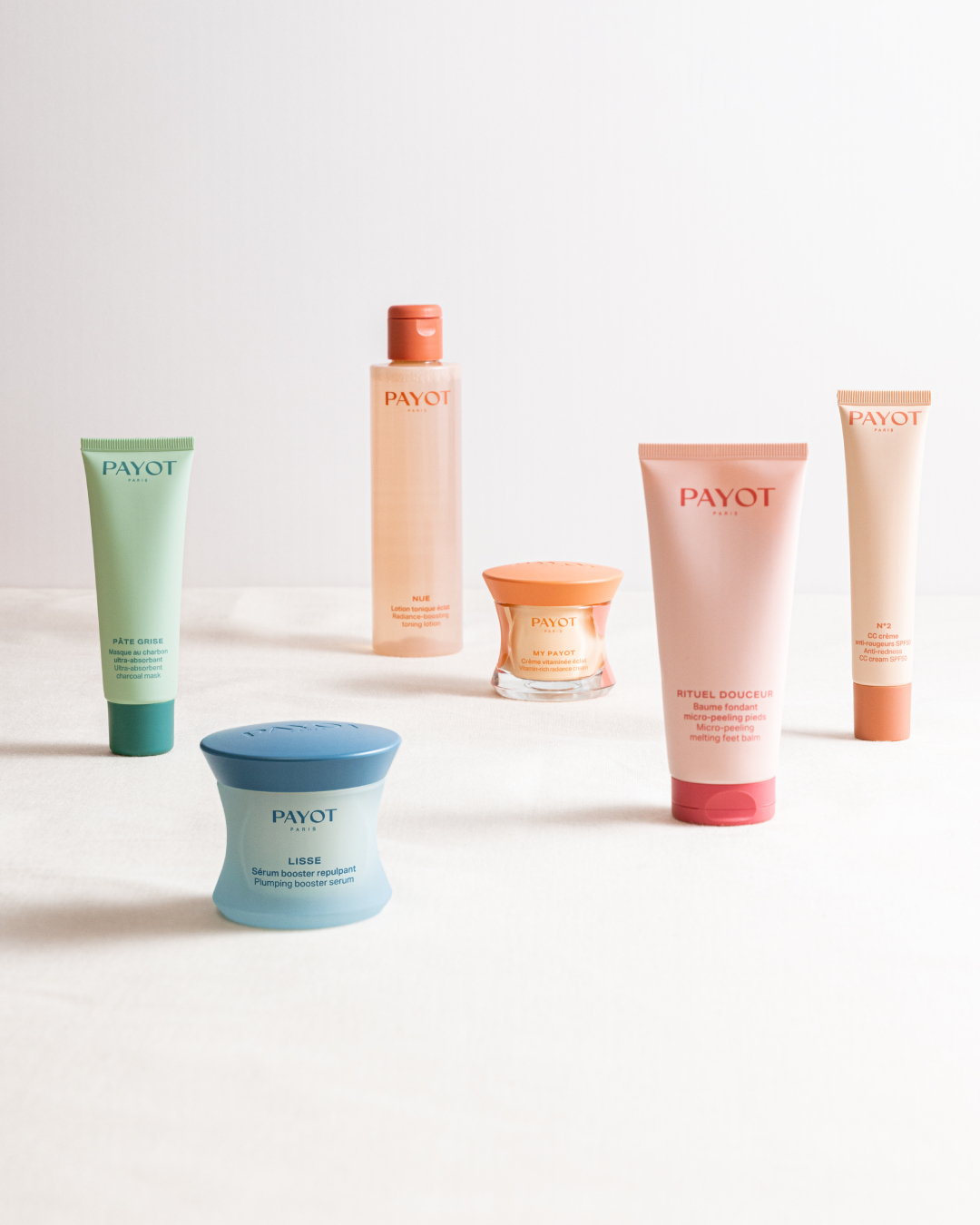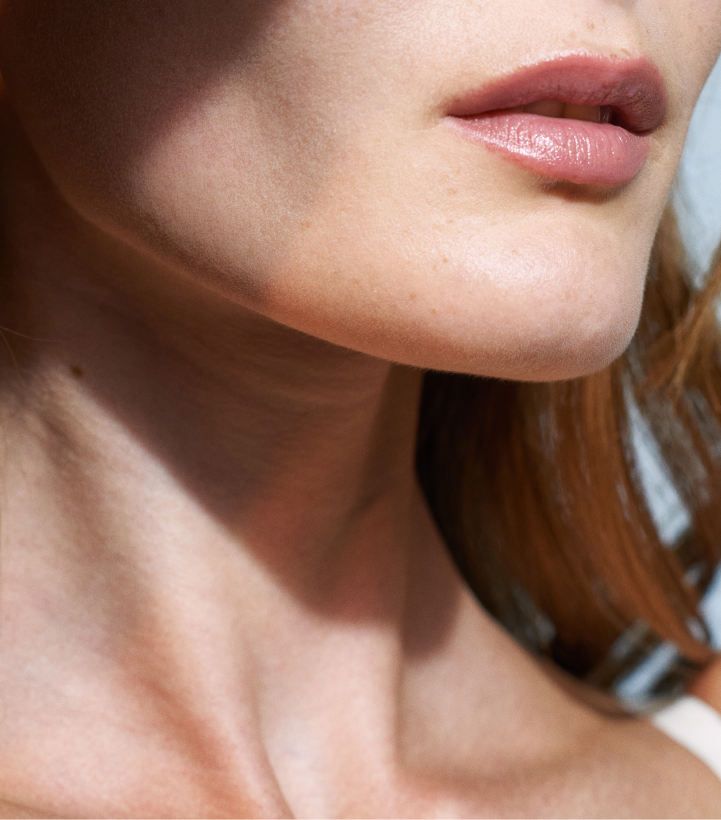 Gym Beauté PayotⓇin Beauty Salons & Spas
The Gym Beauté Payot®
in beauty Salons & Spas
A committed brand, Payot offers responsible beauty that respects the planet and women.
Payot is committed to providing you with cleanly effective products, enriched with quality active ingredients, without compromising on sensoriality.
Holt wirklich den letzten Rest vom Gesicht. Wer zuvor schon mit Reinigungsöl oder Mizellenwasser gereinigt hat, wird sich wundern, was das Tonic noch alles vom Gesicht runterholt. Ein wirklich sauberes und tolles Hautgefühl schon nach der ersten Anwendung. Die Haut ist perfekt auf die Pflege vorbereitet.
Katrin Weirich
Creme reçue en échantillon. Je l ai adoptée depuis. Sa texture est douce, elle ne graisse pas la peau et le léger parfum subtil de lavande est un enchantement.
Anne Meleux
Une texture sensorielle pour ce sérum qui traite les problèmes de relâchement. Celui va booster notre production de collagène déficiente au fil des ans ! Après une cure d'un mois on peut déjà observer des contours plus nets un visage frais. Le parfumage de ce sérum, Rose de Damas est subtil. Un soin de qualité que je recommande vivement !
maryse