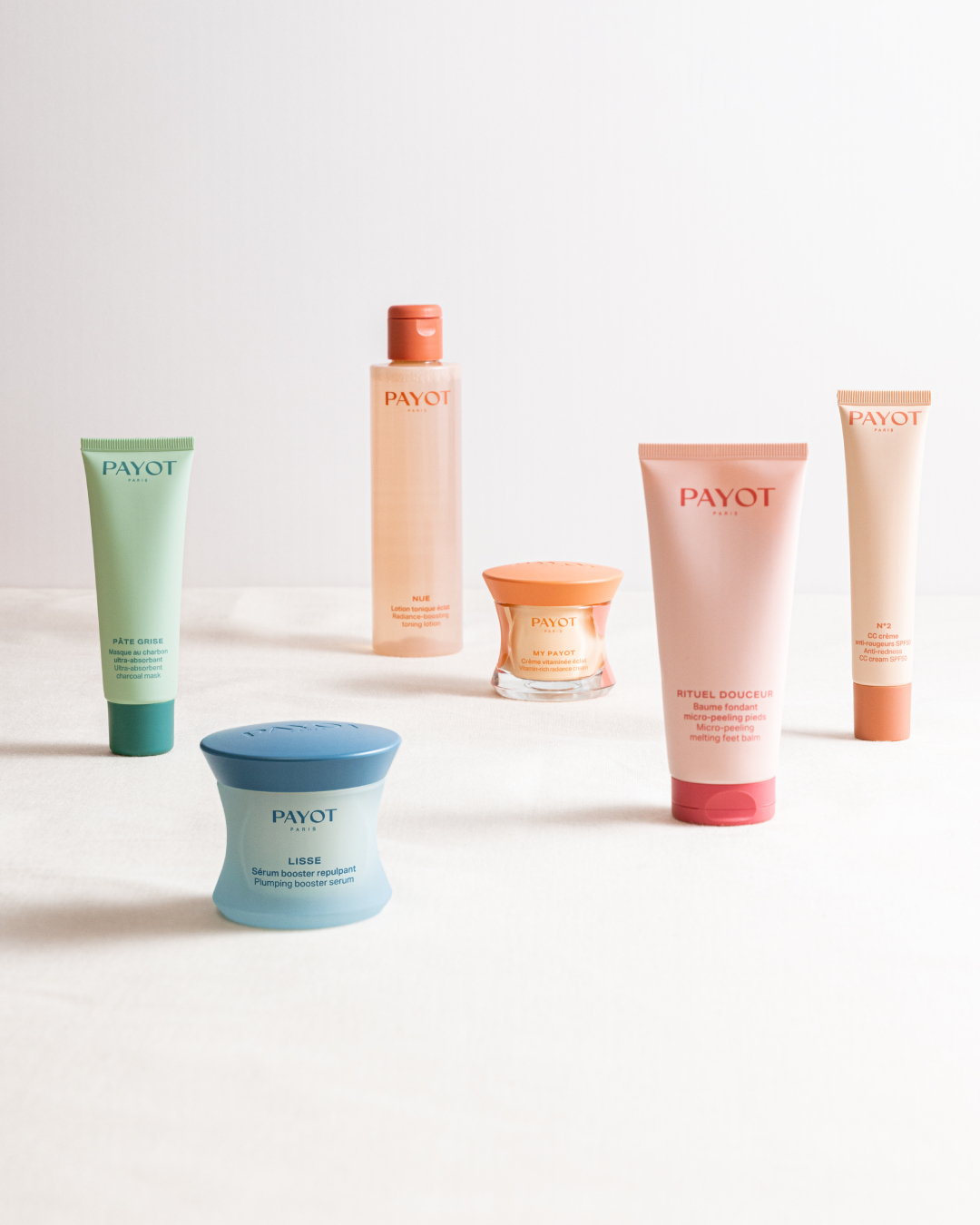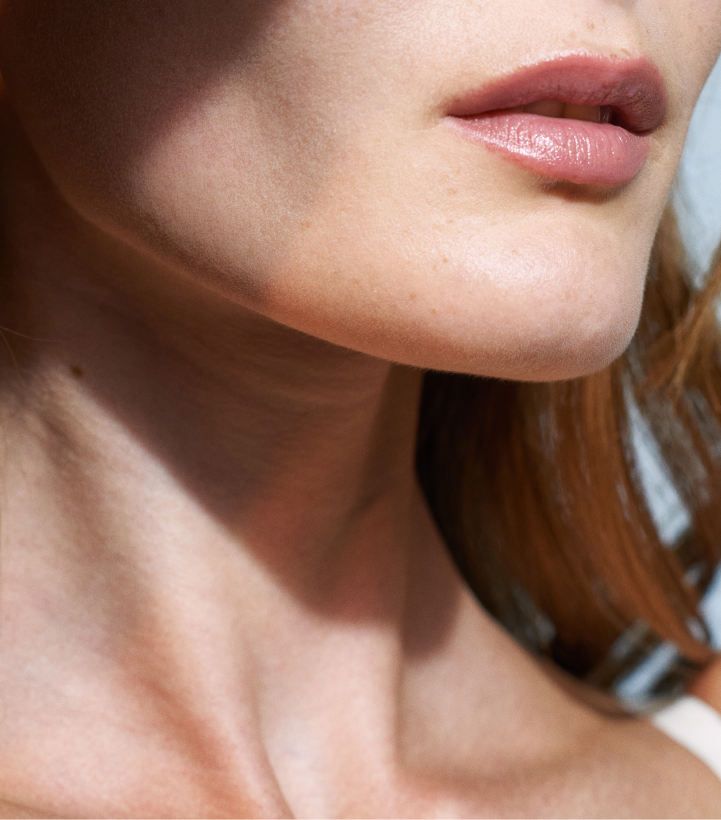 Gym Beauté PayotⓇin Beauty Salons & Spas
The Gym Beauté Payot®
in beauty Salons & Spas
A committed brand, Payot offers responsible beauty that respects the planet and women.
Payot is committed to providing you with cleanly effective products, enriched with quality active ingredients, without compromising on sensoriality.
Grâce à un échantillon j'ai pu tester l'huile de beauté visage Herbier. Son confort à l'application combinés à des résultats visibles et efficaces ont déclenché l'achat de mon premier flacon. Cet achat a été fortement influencé par ses composants naturels dont je connaissais les réels bienfaits. Quelques gouttes suffisent et pipette très bien adaptée (pour ma part 5 gouttes suffisent pour visage et une de plus pour le cou en fonction du rituel du soin). Longue durée d'utilisation car après près de de 3 mois d'achat, j'ai utilisé un bon tiers du produit à raison de 2 applications/jour. La peau absorbe parfaitement le produit et est parfaitement nourrie, prête à recevoir (ou non) une crème aussitôt. J'ai ajouté ce produit à ma liste de produits favoris.
FANNY RAOUS
j ai été surprise du format, mais au vu de la dose (1pression) cela me suffit largement!! facile d'application ,après le nettoyage de mon visage j'applique le serum et ma peau est ravie! au toucher, je ressens comme une fine protection lissant ma peau j'adhere totalement!
aurelie etillieux