Our facials
The skin is a reflection of women, their lives, their emotions. Alive and diverse, it changes with time and the seasons. That's why Payot has designed facials suited to the skin's every requirement and evolution.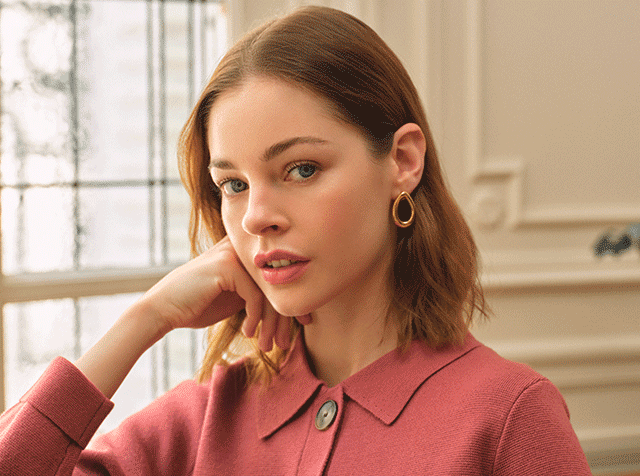 A facial treatment routine with sensory products that work, relying on a heavy dose of leading active ingredients and paired with expert techniques: that's the Payot promise! Guaranteeing a naturally healthy and beautiful epidermis, our facials adapt to every skin type to meet every woman's requirements. Begin your daily beauty ritual with the essential step of cleansing. Lait Démaquillant Douceur, Eau Micellaire, and Lotion Tonique Éclat let you clear the way and prime your skin to receive its moisturiser.
Next, choose your favourite serum, day cream, and night cream to pamper and protect your face against external aggressions.
Lastly, discover our complementary products to perfect your routine and meet the specific and occasional needs of your epidermis. What's the key to facial skin that glows with health? Targeted, high-performance skincare that's right for YOU.