Our anti-wrinkle care
Whether you like them or not, wrinkles are part of your face's story. Rather than trying in vain to stop skin ageing in its tracks, at Payot we've decided to support it and enhance its beauty. Our anti-wrinkle products with leading, high-performance active ingredients fill and plump skin for a harmonious face that glows with beauty.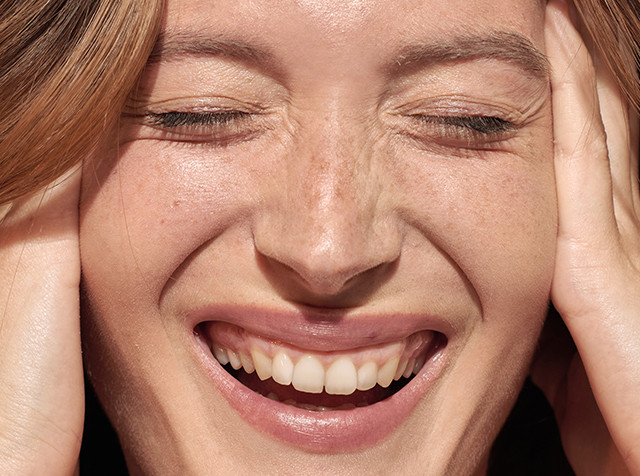 As part of our commitment to Slow Age, we've designed anti-ageing skincare products to support, slow down and beautify skin ageing. We want women to feel in harmony with the passing years and to feel proud of their expression lines. Payot's rejuvenating products focus on the slackening skin, loss of firmness and lack of tone that make you look sad and tired. Their mission is to firm the epidermis, fill wrinkles and fine lines and revive the complexion's natural radiance.

Our anti-wrinkle skincare routine uses leading active ingredients to prevent skin ageing, including the famous hyaluronic acid. Our smoothing day cream, plumping booster serum and eye contour lift adapt to all skin types for ageless beauty! What's the advantage of our anti-wrinkle products? The special Lisse & Glow application technique co-designed with facialist Sylvie Lefranc to boost their benefits.