Anti-redness care
Our mild, soothing skincare ritual aims to protect, soothe and relieve skin prone to redness. A concentrate of softening ingredients, it sustainably reduces the signs of skin hypersensitivity and relieves sensations of discomfort.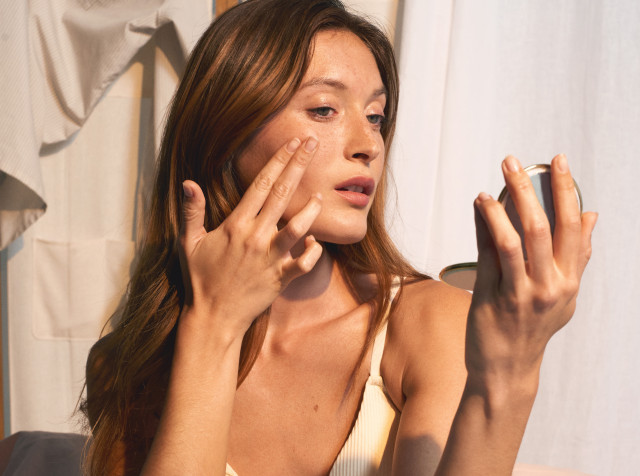 Does your face feel taut? Are there patches of red skin? What if you could do something about it? Whether your skin is naturally sensitive or occasionally emotive, this is the result of an imbalance in the skin flora, which reduces its ability to resist external aggressions. To take care of reactive skin, Payot has the miracle formula: the N°2 range. A comprehensive beauty routine of mild and soothing products, it plunges the face into a bubble of serenity.

Anti-redness serum, corrective cloud cream and comforting moisture balm are the face care products that relieve sensitive skin and reduce the appearance of redness. They fight the signs of discomfort and strengthen the skin barrier. Protected and soothed for the long term, skin feels peaceful again on a daily basis and redness disappears.