Our radiance care
Looking for a luminous, rested, radiant complexion? Our glow-boosting routine replenishes the skin's illuminating agents for a radiant complexion every day. Dullness will be a distant memory!.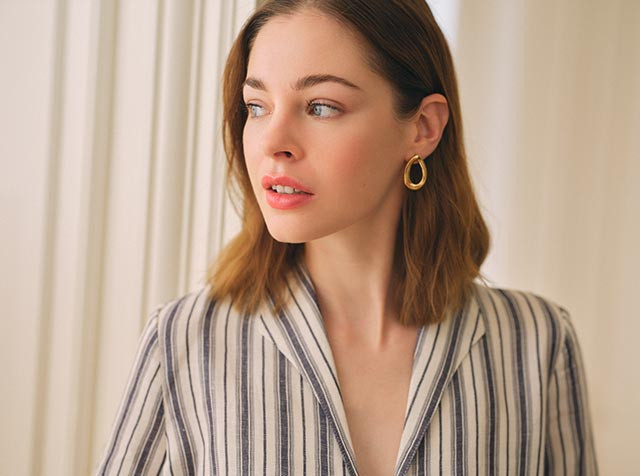 A luminous complexion with no make-up is possible! Our dedicated radiance products will have your face glowing again. My Payot's vitamin-packed skincare products deliver a daily dose of energy and vitamins so you can say goodbye to a dull complexion. Their formulas, enriched with super-ingredients (organic pomegranate, organic goji berries and açaí berries) are inspired by healthy recipes and provide a cocktail of antioxidants.

Payot's radiance-boosting products neutralise the free radicals responsible for a dull complexion and strengthen skin structure to improve its ability to ward off oxidative stress caused by external aggressions. Just choose the face care product that suits your skin needs: illuminating cream, radiance serum, face peeling gel or revitalising mask.