Payot is trustworthy brand, committed to a clean, responsible beauty that respects the planet and all living things.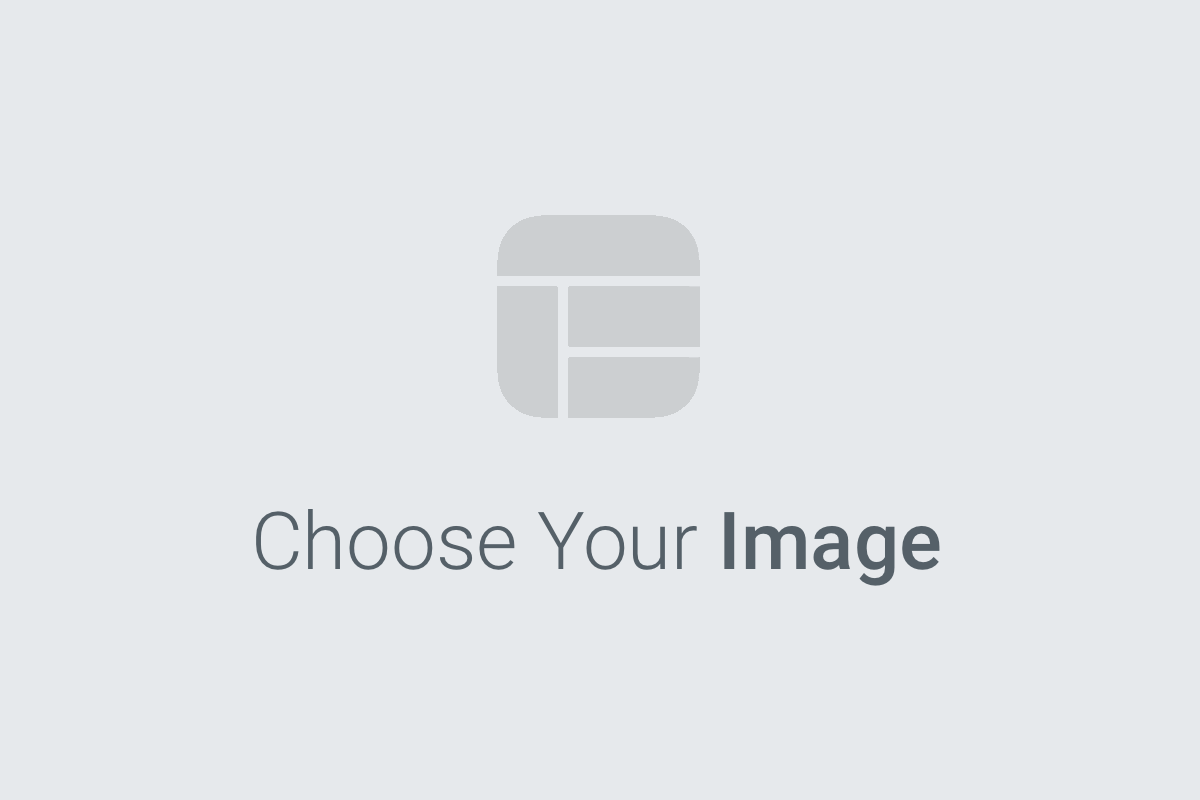 Committed to women: feminine values
Payot is a story of women. Founded, directed and mainly managed by women, the brand incarnates this conviction by placing our commitment to equality and opportunities for career progression at the heart of what we do. We share our employees' joy at each birth and have set up a "Mummy grant" for all our employees.

Working for the emancipation of women means focussing on sincere, inclusive and complete beauty.
Committed to our products: our clean beauty approach
At Payot we act in the best interests of the skin. As a symbol of French beauty, we create, develop and manufacture our products in France, in our Parisian laboratory and our manufacturing site in Saumur.

Transparency is our priority, driven by concrete actions: reducing the number of ingredients, eliminating controversial components and setting up a rigorous, exacting formula charter. All our new products contain over 80% natural ingredients. 
Our decision to steer towards more natural compositions and our clean beauty approach do not compromise the sensory feel of our products that you know and love.
Committed to the planet: acting with awareness
To limit our carbon footprint, we have eliminated paper user instructions.
All our packaging has been changed to meet our deep desire to respond to environmental needs. Our boxes are now 100% recycled paper and more than 75% of our packaging is made from recycled materials. We are not planning to stop there when it comes to protecting the planet. Our goal for 2030: to be a plastic neutral company!