Our body cares
Like the face, the body needs special attention. Our vast range of body products has been tailor-made to meet specific needs. The delightful textures of Payot's cleansing, hydrating, nourishing, and exfoliating products take care of your skin on a daily basis.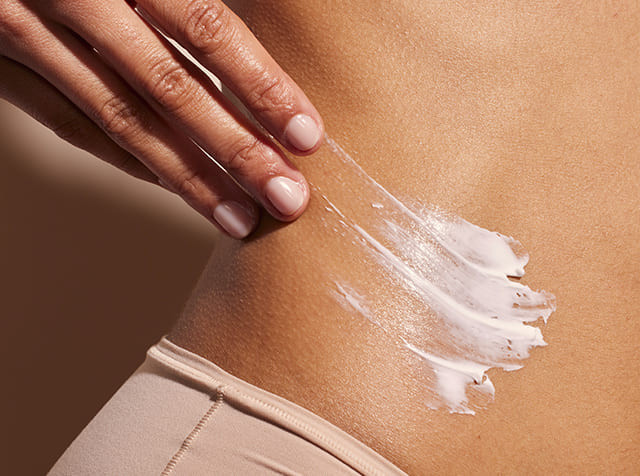 Because maintaining the health of the skin on your body is as important as it is for your face, our complete body care routine pampers you every day. Parched alligator skin, cellulite, and lack of firmness are tackled by Payot's high-performance products, designed to meet the requirements of each skin type. First, gently cleanse your skin with our comforting body washes. Next, treat specific needs thanks to our targeted, leading active ingredients inspired by herbal medicine. Lastly, exfoliate your skin to restore its supple texture using our gentle scrubs. Then protect your skin with a moisturiser, hand cream or lip balm.
Payot's nourishing oil, massage bar and velvet cream offer a delectably sensory beauty interlude for deep relaxation.