Relaxing care
Since our inner beauty shines through on the outside, well-being and relaxation are essential to all skincare routines. Our relaxing products allow you to truly let go for a time, guaranteeing that your skin with thrive and glow.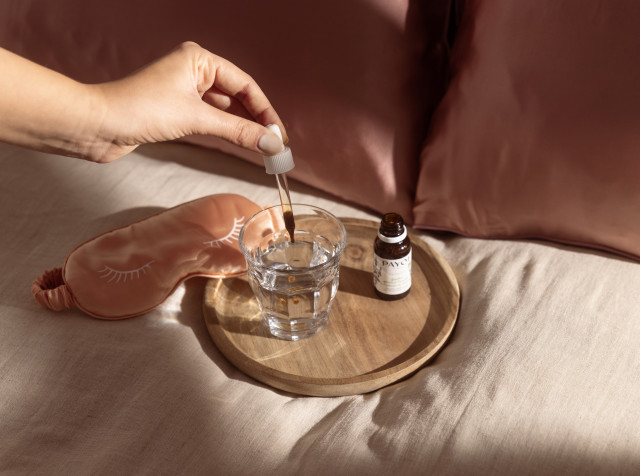 At Payot, we're convinced that beauty is holistic. Our appearance cannot be separated from our emotions, and well-being plays a leading role. That's why we believe that relaxation must form an integral part of your daily routine. Our relaxing body and face care products plunge you into a bubble of serenity where stress and tension melt away. Our revitalising body oil, nourishing massage bar, sleep drops, harmonising candle and beneficial interior mist create a relaxation-inducing atmosphere in your bathroom.

To take the quest for relaxation even further, take a look at our face and body treatment menu in beauty institutes and indulge in some me-time for a relaxing sculpting session.