Our cleansing care
The first step in any beauty ritual is to cleanse. Cleansing clears the way, removing the impurities that build up on the skin's surface to prime it for a day or night cream. Appropriate daily cleansing leaves your skin brimming with health and naturally radiant.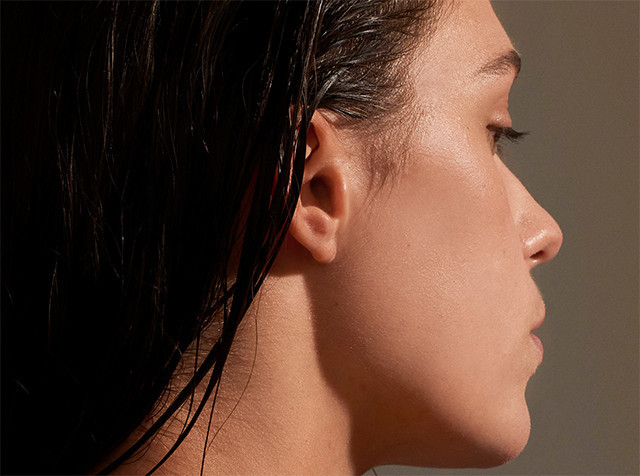 During the day, impurities build up on the surface of the skin. Aggressive pollution particles, dead skin cells and toxins accumulate and suffocate the epidermis. To allow it to breathe again, cleaning away all that debris is essential, especially at night before going to bed. Indeed, night-time is when the skin enters a regeneration phase and is more receptive to active skincare ingredients.

A cleanser for every skin need. For blemish-prone combination to oily skin, Gel Nettoyant Visage Pâte Grise enriched with plant-based charcoal micro-beads purifies skin. Sensitive skin will enjoy Lait Micellaire Démaquillant. It de-pollutes the face and softens delicate skin. For eyes and waterproof make-up, there is Huile Démaquillante Herbier. Don't forget your body! Our comforting cleansing balms gently clean and nourish the skin of the body.