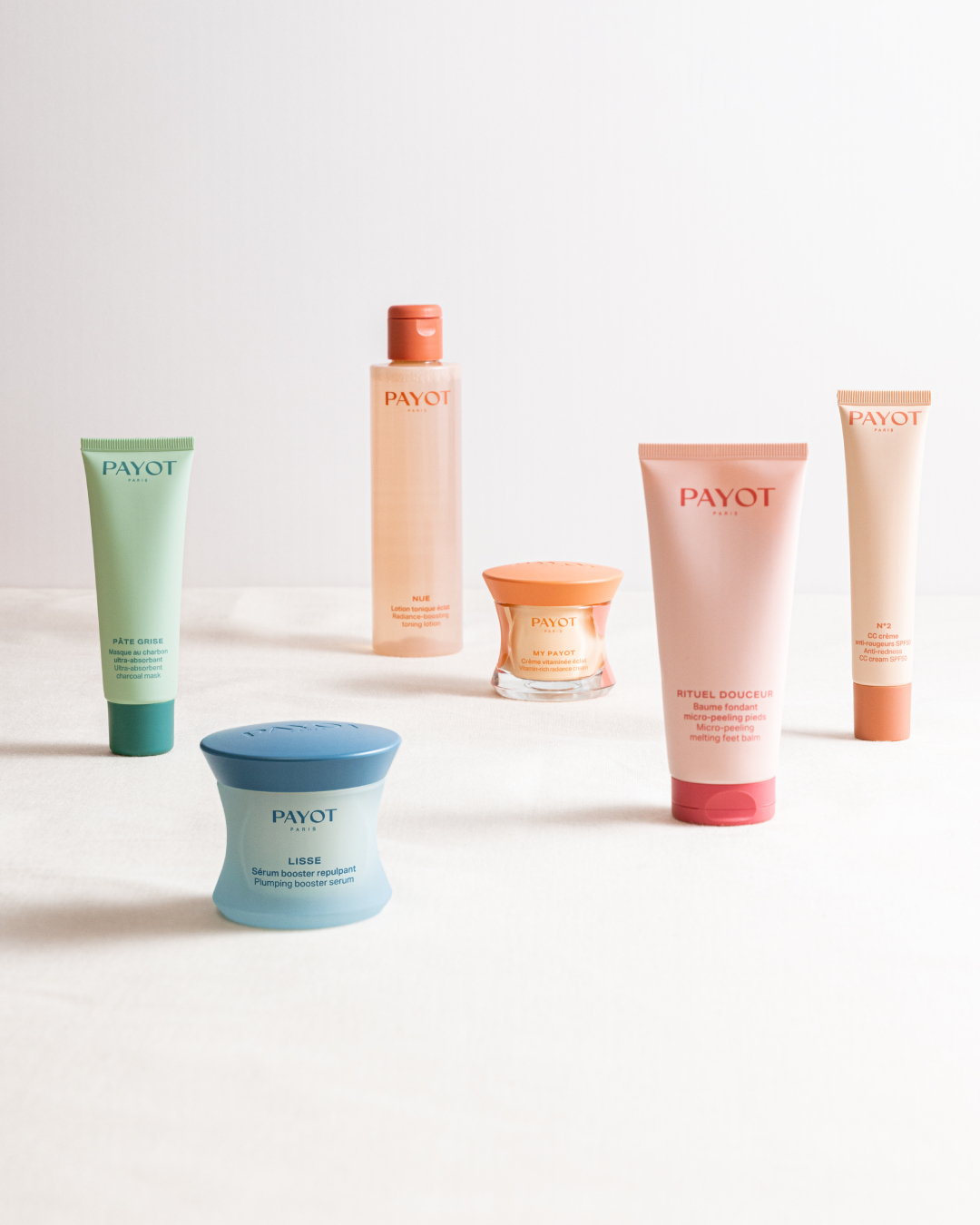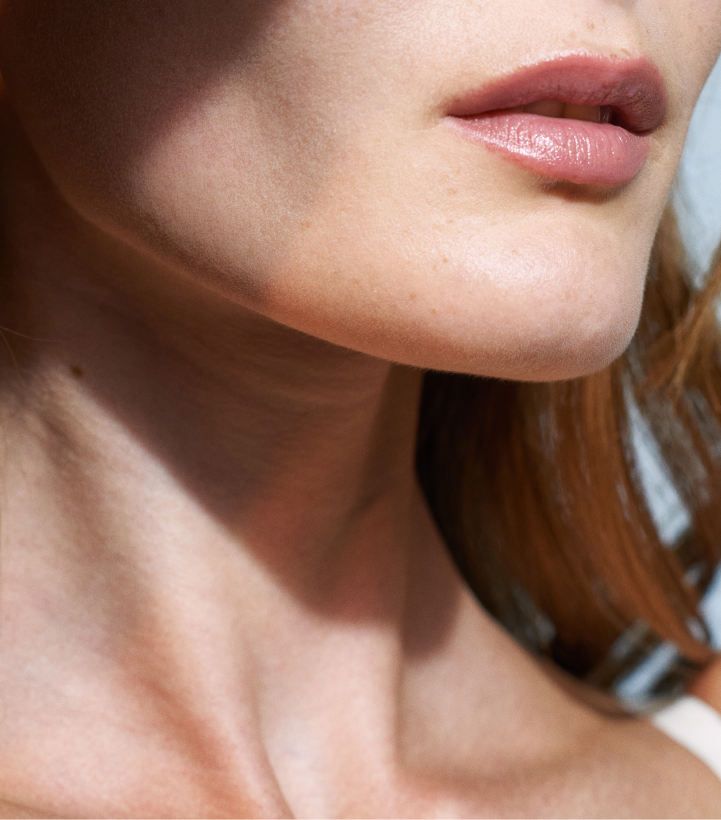 Gym Beauté PayotⓇin Beauty Salons & Spas
The Gym Beauté Payot®
in beauty Salons & Spas
A committed brand, Payot offers responsible beauty that respects the planet and women.
Payot is committed to providing you with cleanly effective products, enriched with quality active ingredients, without compromising on sensoriality.
Cet Elixir est une merveille tant dans son application que son magique et envoutant, plus de besoin de se parfumer, je l'adore, souvent en rupture
declercq
Une mousse tellement agréable et tellement efficace. J'ai une peau qui prend très facilement des coups de soleil et donc très compliqué pour bronzer. Avec ce produit, ma peau est préparée au soleil et à moi un joli bronzage tout l'été
Elise Moinard
Absolument conquise par ce shampooing solide à la mousse delicate. Mes cheveux sont doux, propres et hydratés, et comme toujours Payot rend l experience sensorielle agréable avec un doux parfum de Bergamote et Cèdre. Aussi écologique qu'efficace, on adore!!
Laurette Jolivot