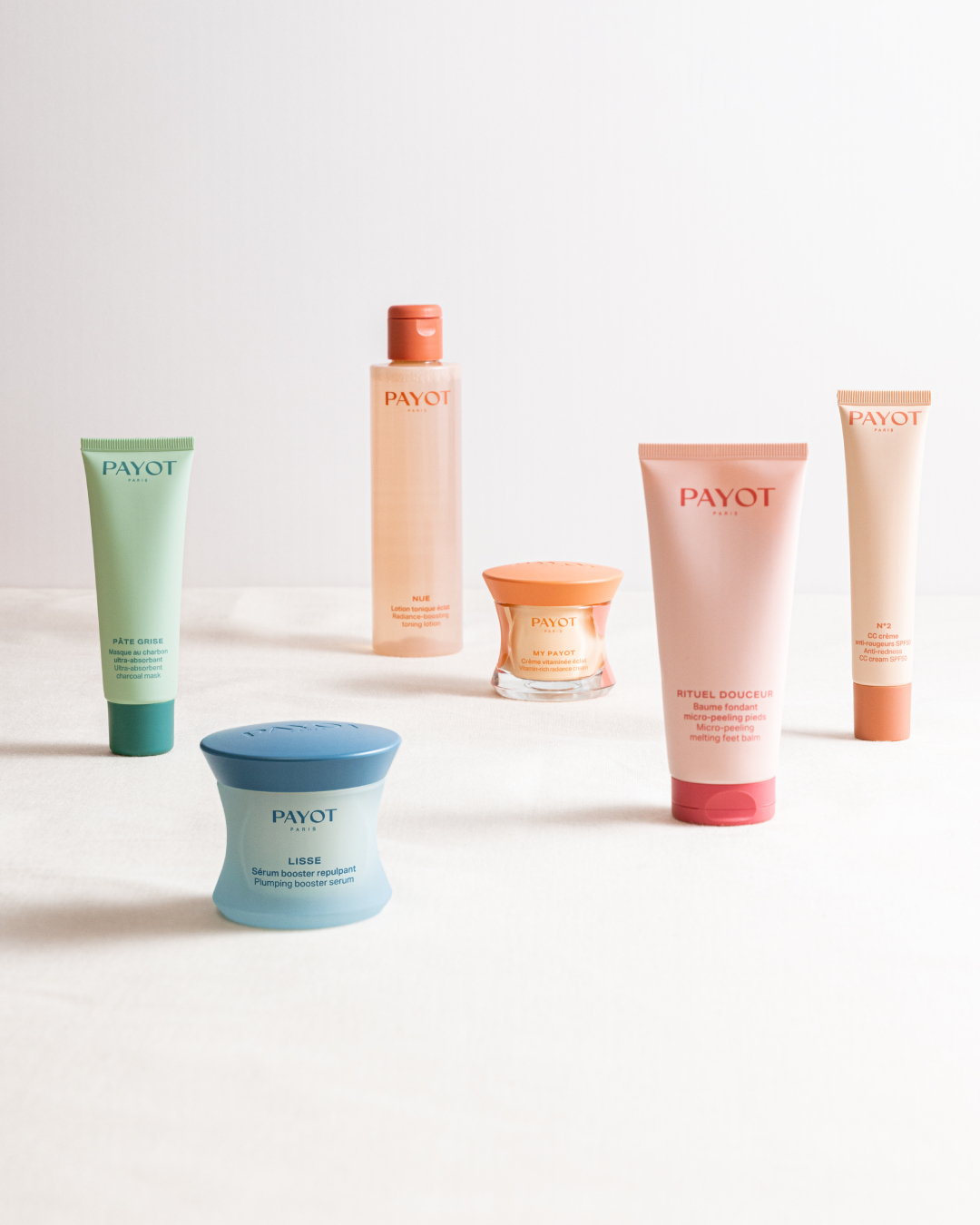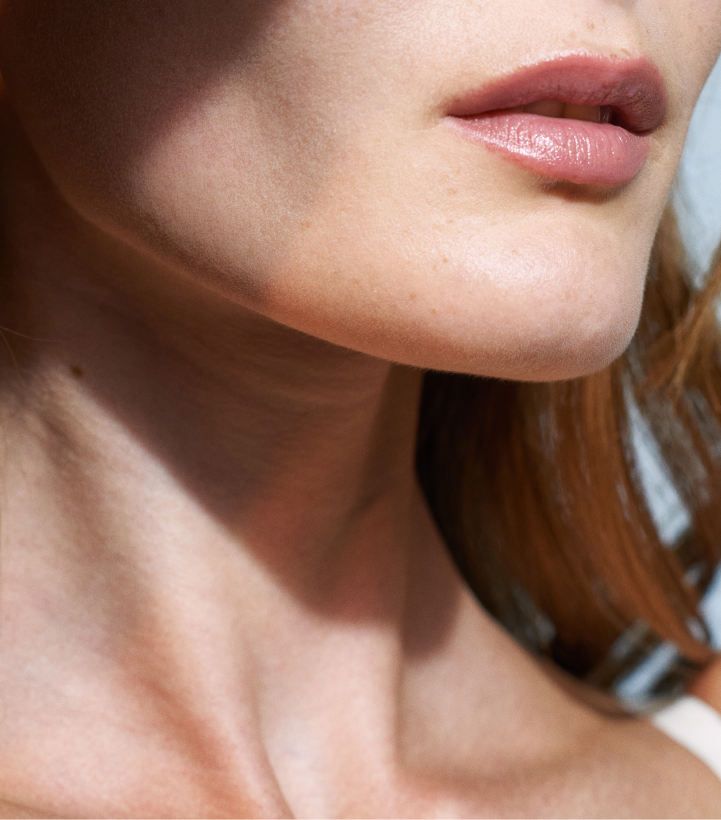 Gym Beauté PayotⓇin Beauty Salons & Spas
The Gym Beauté Payot®
in beauty Salons & Spas
A committed brand, Payot offers responsible beauty that respects the planet and women.
Payot is committed to providing you with cleanly effective products, enriched with quality active ingredients, without compromising on sensoriality.
J'ai acheté cette crème pour compléter mon coffret (anti rides et crème de jour). Cette crème de nuit est très agréable a appliquer et pénètre bien. Inutile d'en mettre beaucoup, sa texture est généreuse ! C'est un véritable soin pour régénérer sa peau durant la nuit. Son odeur est très agréable ! C'est pour moi un achat incontournable pour les peaux matures. Je suis très satisfaite.
Masque facile d'utilisation. La peau est parfaitement hydratée et douce
Emeline Bourquardez