Gym Beauté Payot® tutorials
At Payot we have put our facialist expertise to work and created a range of Gym Beauté sessions and professional movements that you can carry out at home and adapt to your skin's needs. Firstly, the original Gym Beauté Payot®, created of course by Nadia Payot.

This series of 11 playful movements softens the strong muscles and strengthens the weaker ones to rebalance the face. Just 1 minute a day can help prevent wrinkles and expression lines and maintain the skin's radiance. Next, Gym Beauté Payot® Specialistes, co-created with the famous face yoga teacher, Sylvie Lefranc. These face routines work alongside Payot products and boost their effectiveness. Take your beauty routine up a notch with these quick and easy movements.

Lastly, Face Moving. Inspired by ancient traditions, Payot beauty accessories enhance and complement the application techniques for our products, maximising their benefits. They allow for optimum product absorption and stimulate energy points on the face.
The Gym Beauté Payot® Originale
Reveals radiance and preserves youthfulness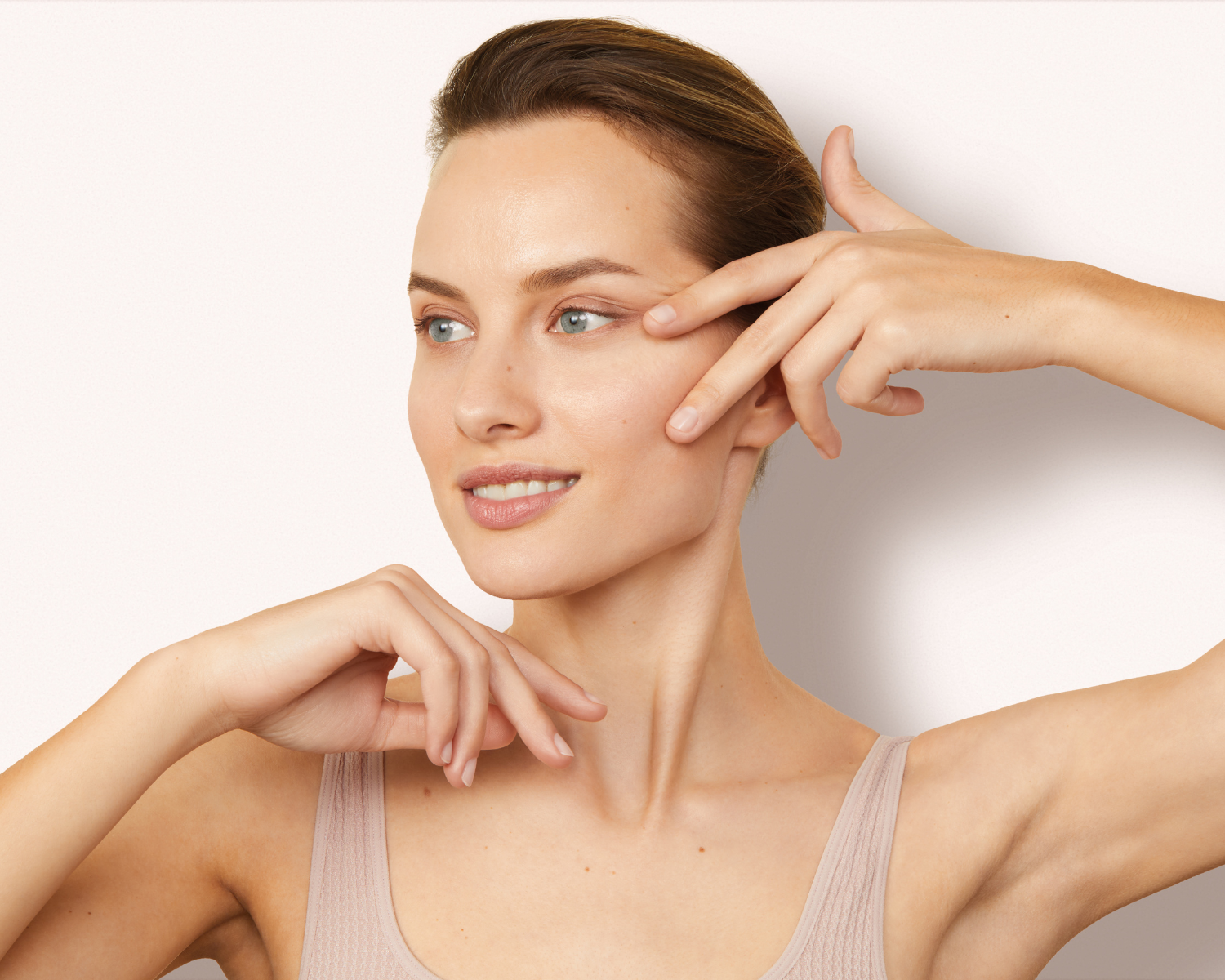 Detox cleansing Gym Beauté Payot®
Detoxifies an oxygenates the skin while removing make-up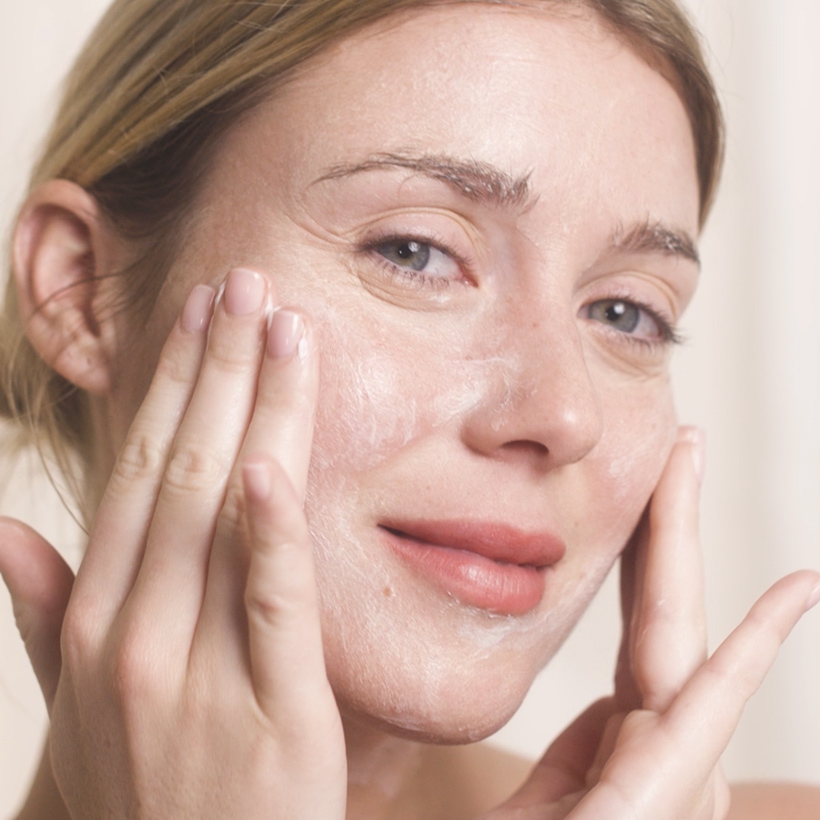 Once or twice a day
Length: 2 min without the accessory or 3 min with
Gym Beauté Payot® Smooth & Glow
Preserves youthful, radiant skin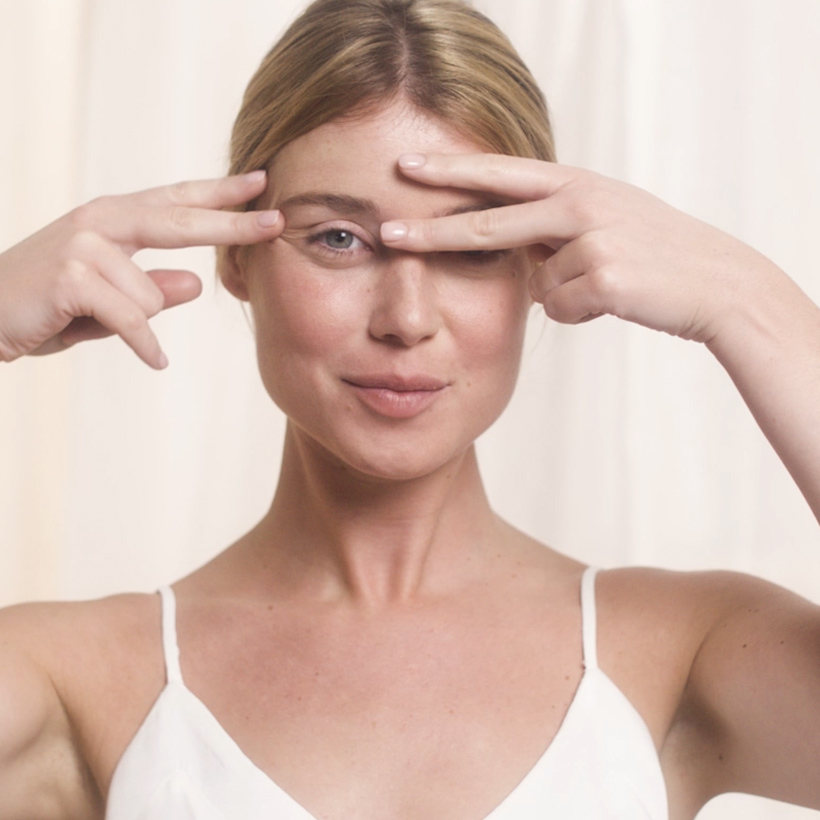 Gym Beauté Payot® SOS Fatigue
Revives and smooths the eye contour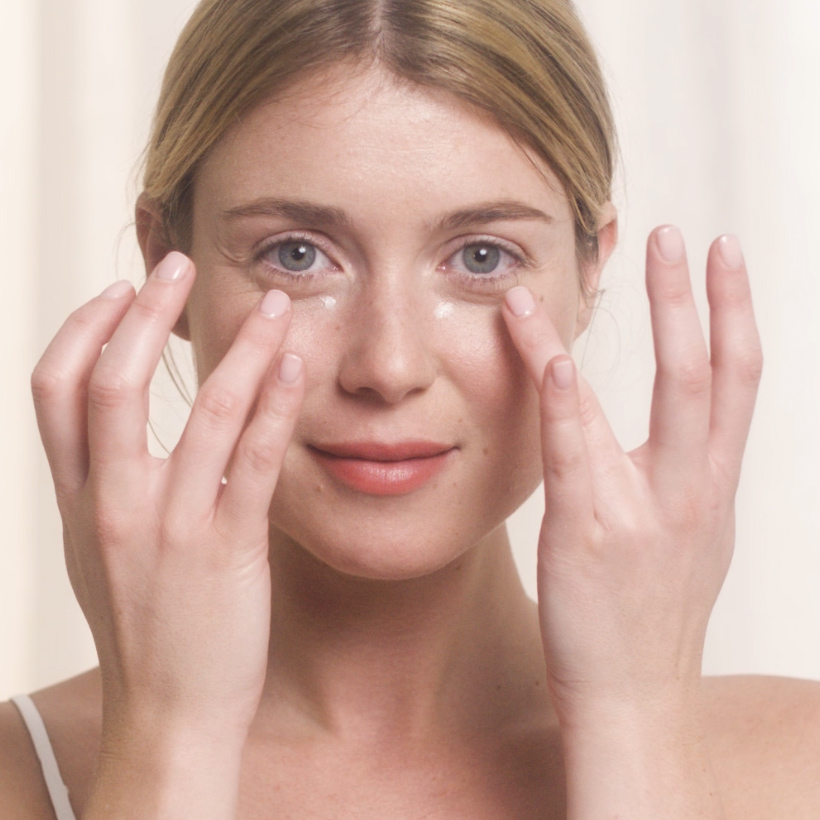 The Gym Beauté Payot® Quartz Roller
Decongests, firms and smooths the skin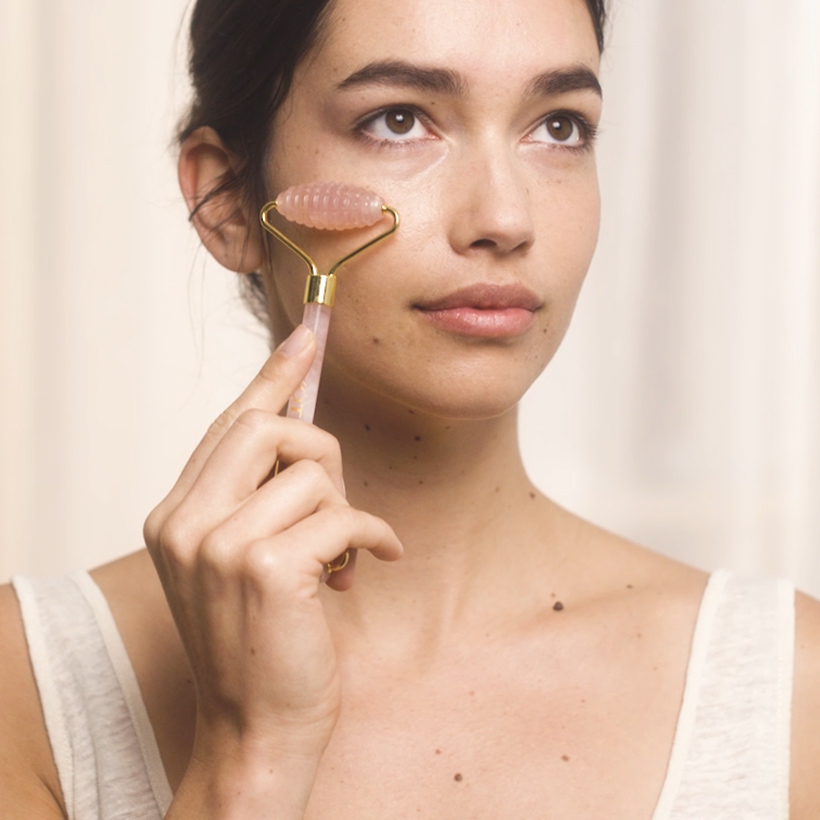 Gym Beauté Payot® Gua Sha
Drains the skin and smooths wrinkles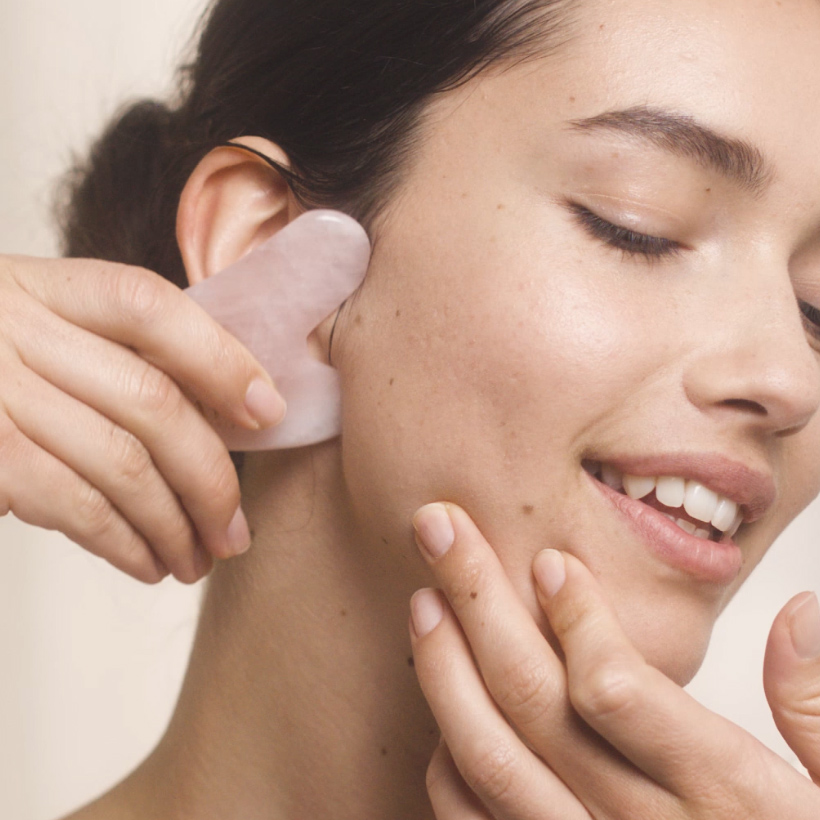 The Gym Beauté Payot® Face Cup
Drains and smooths wrinkles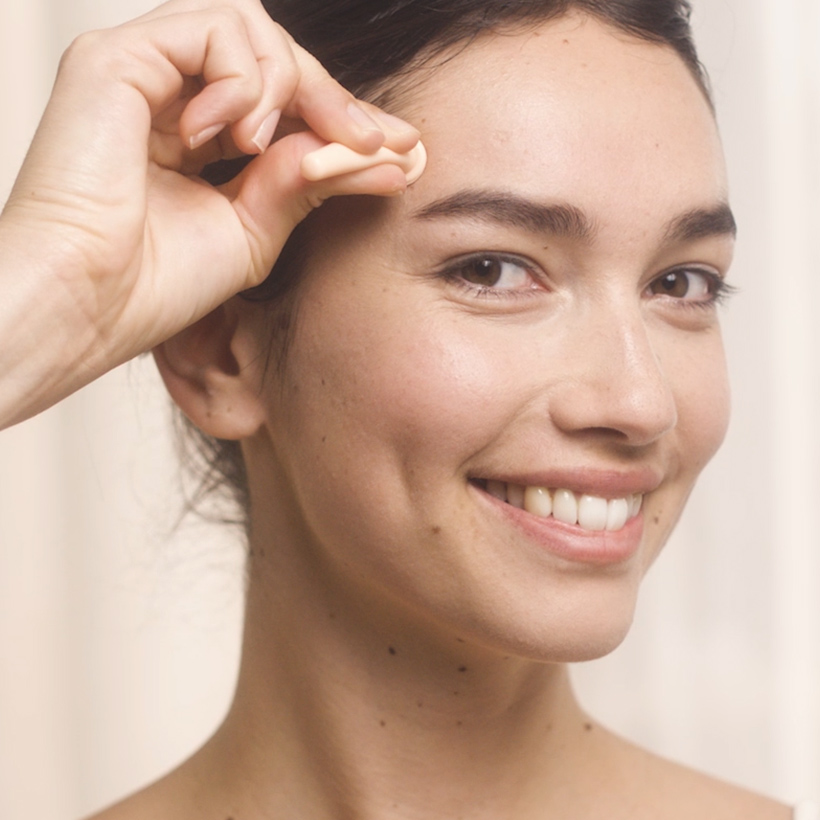 The Gym Beauté Payot® Roller
Redefines the contours of the face and smooths skin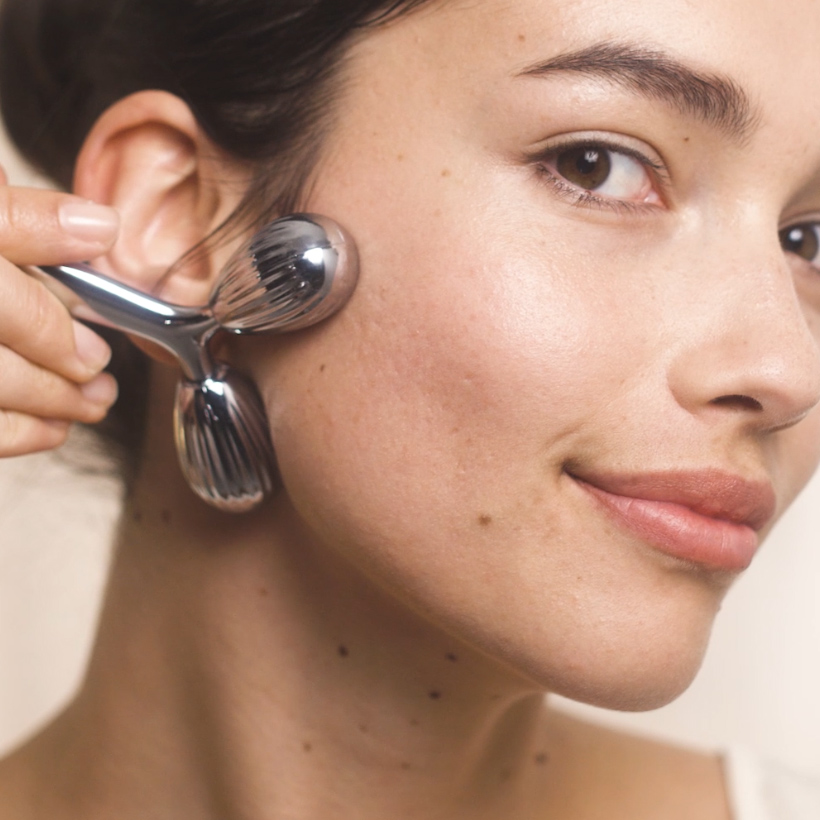 The Gym Beauté Payot® Hair & Scalp
Soothe the nervous system and boost hair growth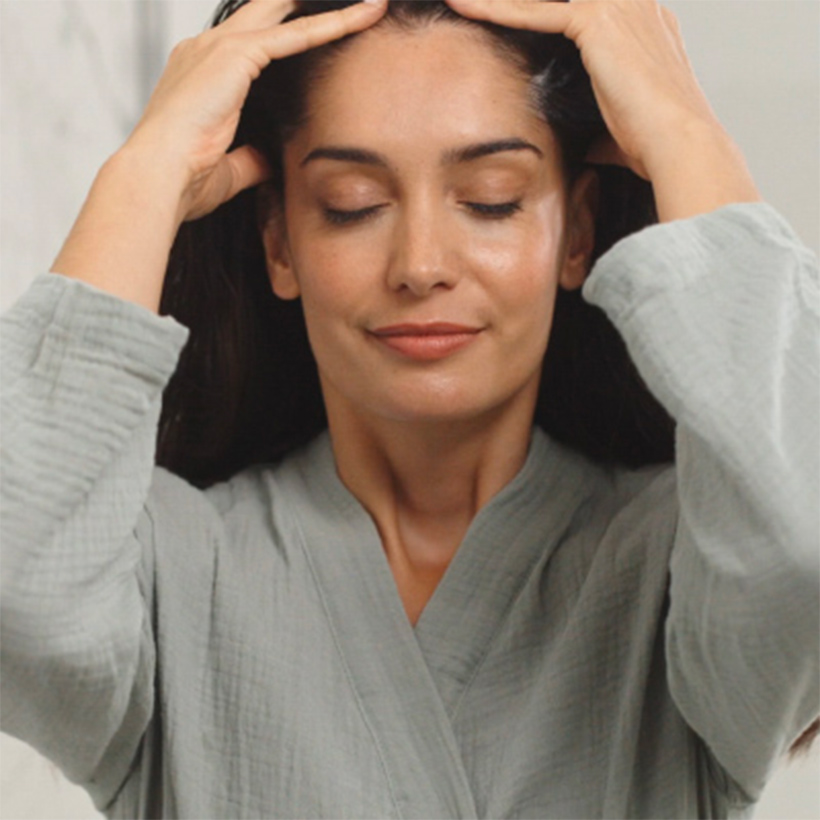 Once or twice a day
Length: 2 min or 3 min with